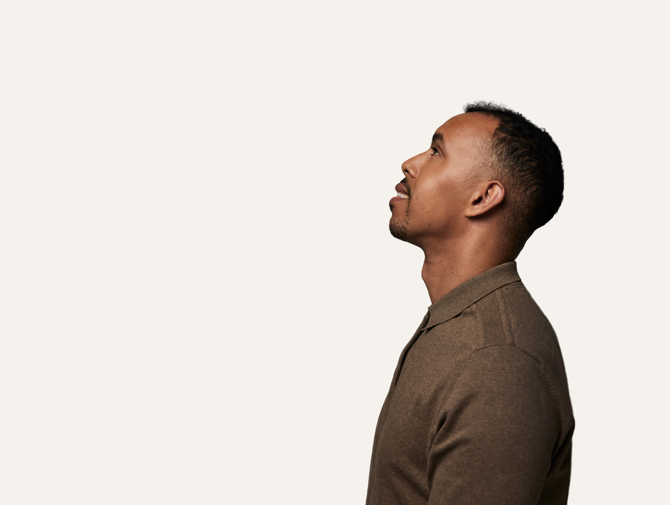 Setting the stage for global health - with clean air.
Tackling air pollution will be one of our generation's biggest challenges. At Absolent Air Care Group, we take great responsibility to be a force of change. With our advanced air cleaning solutions, we enable a healthy, clean world where it is safe to breathe.
About us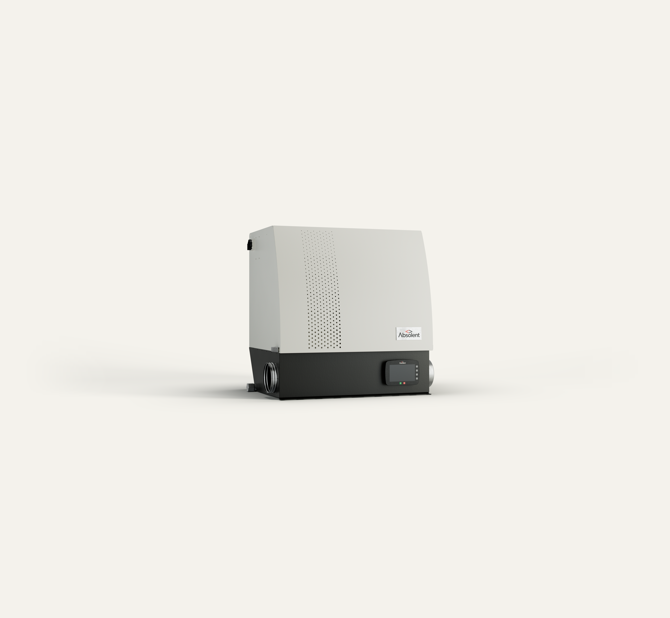 Industrial air cleaning
We are at a pivotal moment in time and our commitment is helping businesses everywhere to clean their air. We have the technologies and products that fuel quality of life. When capturing and recycling harmful airborne particles and gases generated from industrial processes, we can create a sustainable and healthy environment for industrial staff.

Explore our products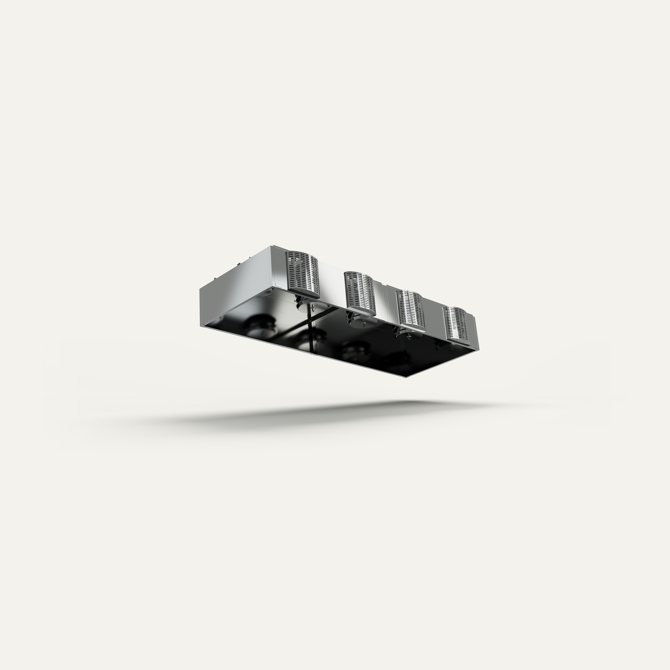 Commercial kitchen ventilation
With our ventilation systems for commercial kitchens, we force a change when it comes to future health. When removing harmful airborne particles and gases generated from cooking, professional kitchen staff can be confident the air in their working environment is clean and safe to breathe.
Explore our products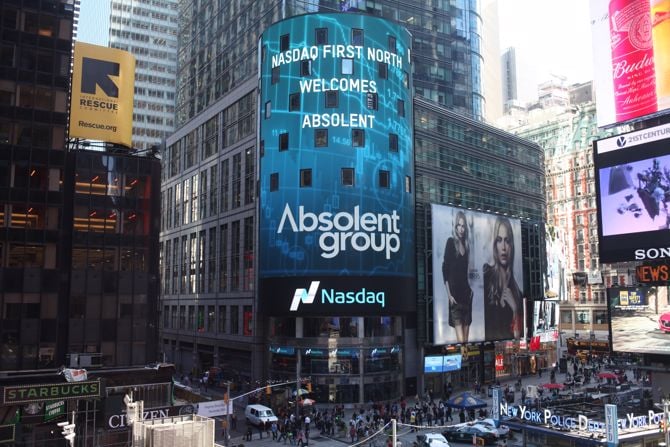 Investor
Our shares are listed on Nasdaq First North Growth Market under the ticker 'ABSO'. In this section you will find our financial reports, financial calendar, IR contact, information about the share and more.
Explore