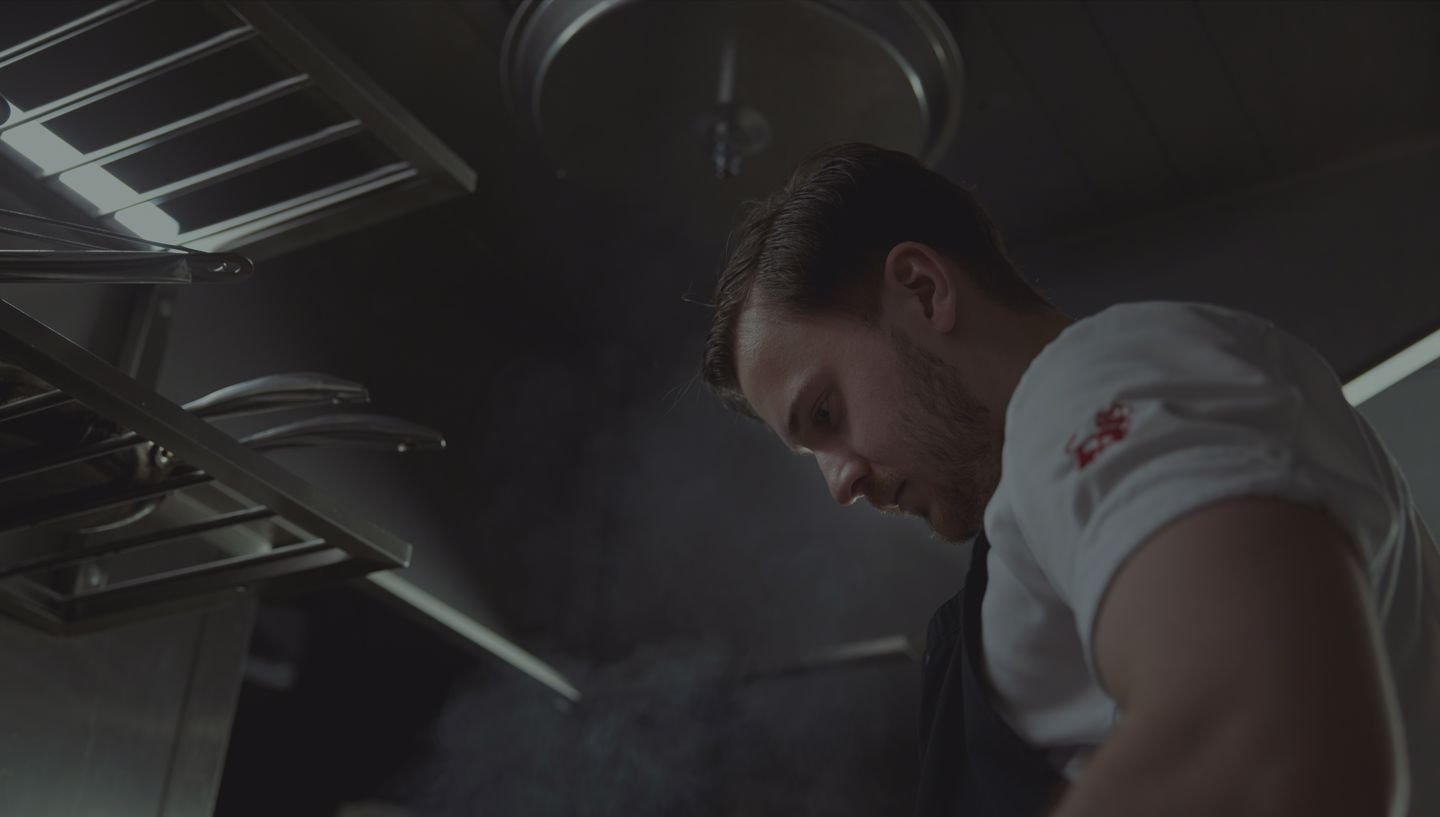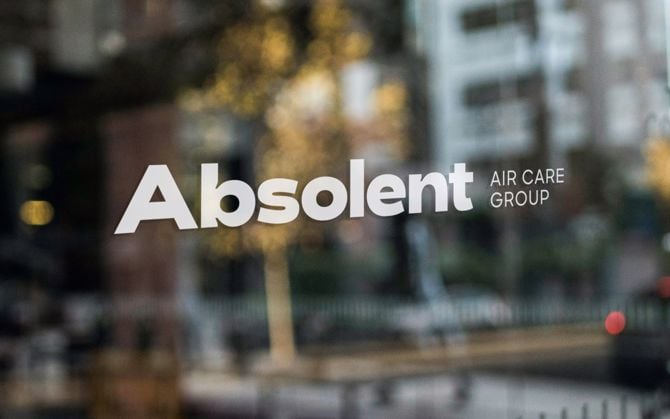 Who we are
Absolent Air Care Group is a global air cleaning company that provides customized solutions for industrial production processes and commercial kitchens. Our know-how and products enhance quality of life and enable better business performance.
Absolent Air Care Group in numbers
1,030
Net sales, 2021, SEK million
60
Sales in # of countries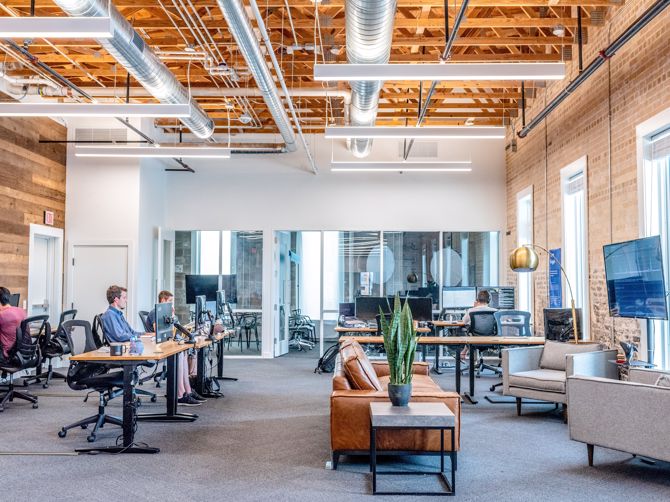 Our global presence
Absolent Air Care Group has a head office in Sweden and operates its business in Canada, China, USA, UK, Germany, the Netherlands, Finland, France, Estonia, India, Switzerland, Sweden, Japan, Hong Kong, Italy and Norway. Direct sales of our air cleaning solutions are made through our own subsidiaries as well as through a network of carefully selected distributors in more than 60 countries.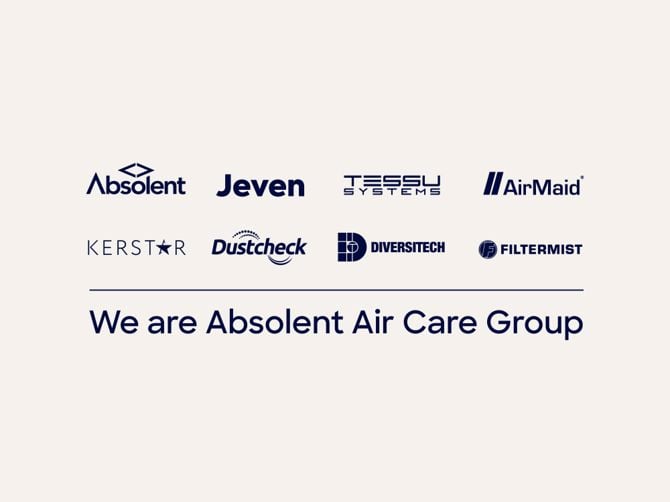 Our brands
Absolent Air Care Group consist of several of brands within the two business areas Industrial and Commerical Kitchen. Each brand has its own character and functions as an independent entity in its own field.
Explore all brands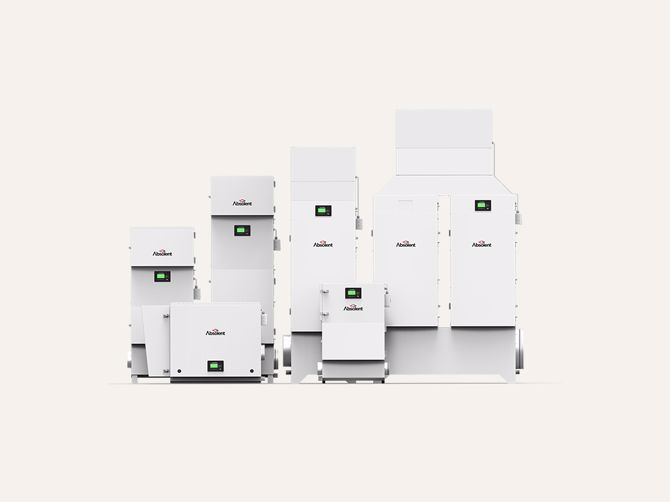 Our offering
We have a broad portfolio of filtration technologies to meet our customers' needs with the most suitable and qualitative air cleaning solution for both industrial applications and commercial kitchens.
Explore offering