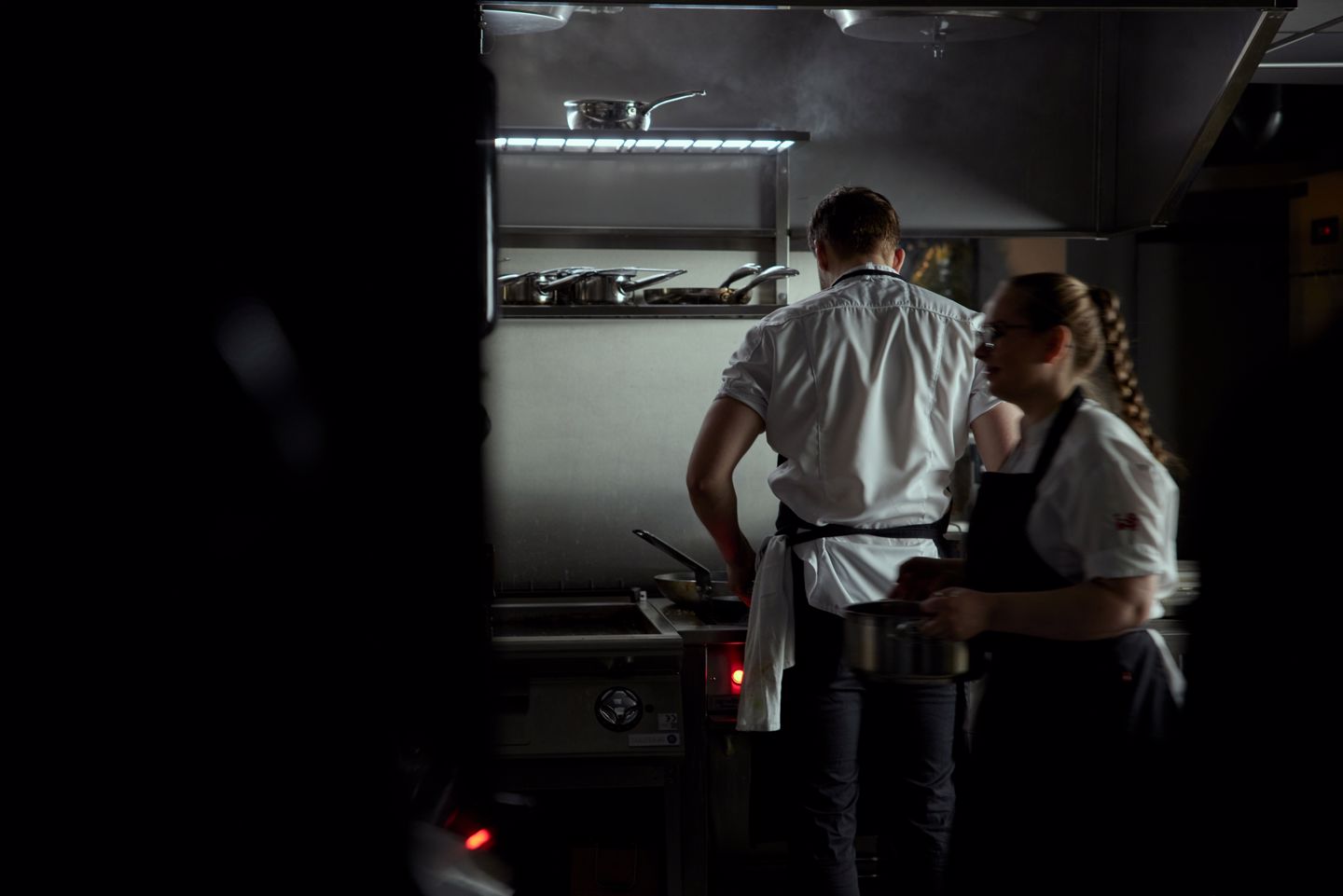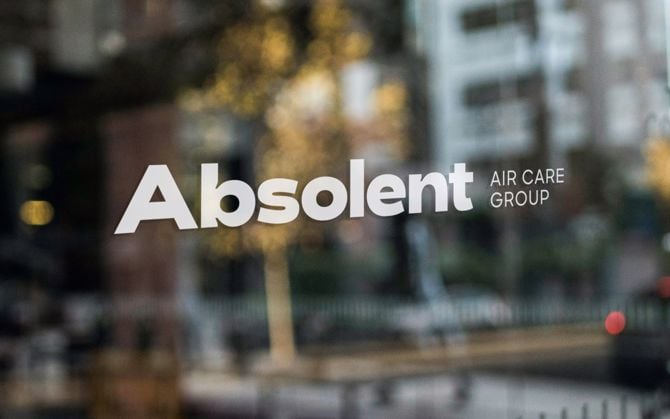 Why invest in Absolent Air Care Group?
We are a complete supplier of air cleaning solutions, and with a relentless focus on filtration units, we keep on pushing boundaries in the industry. Absolent Air Care Group was founded in 1993 and since 2014, we are listed on NASDAQ First North Growth Market. Our company is global, and we deliver our solutions to producing companies in a wide range of industries.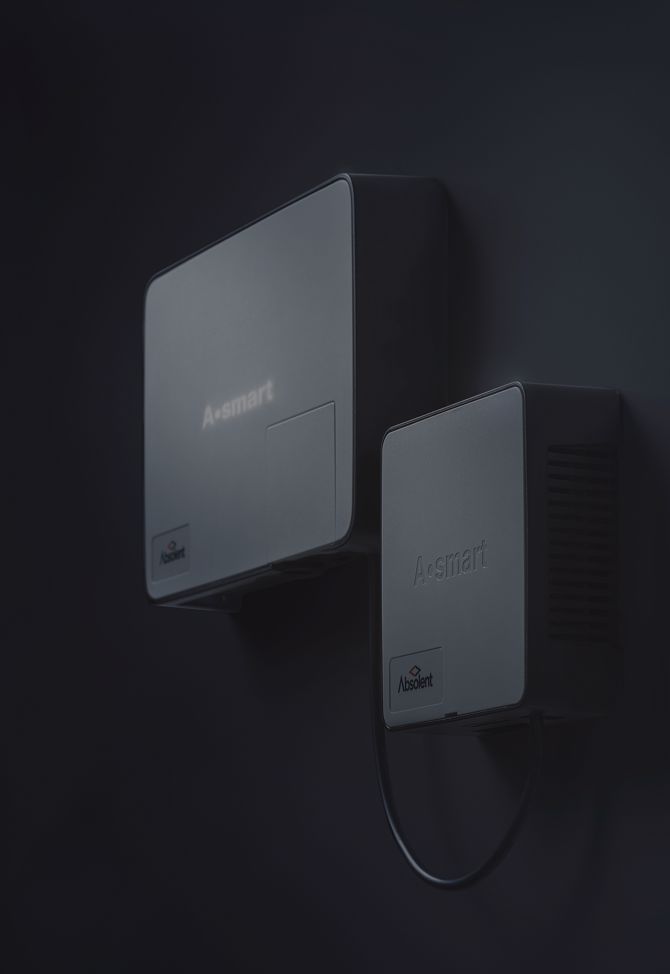 Technology leader in a fast-growing market
In a market consisting of thousands of small competitors, Absolent Air Care Group has the cutting-edge expertise when it comes to technology, and we lead the technological development in fiberbed and centrifugal filtration. The global market for products and services within industrial air filtration and commercial kitchen ventilation, is estimated at approximately SEK 270 billion per year - and it is growing faster than the rest of the economy.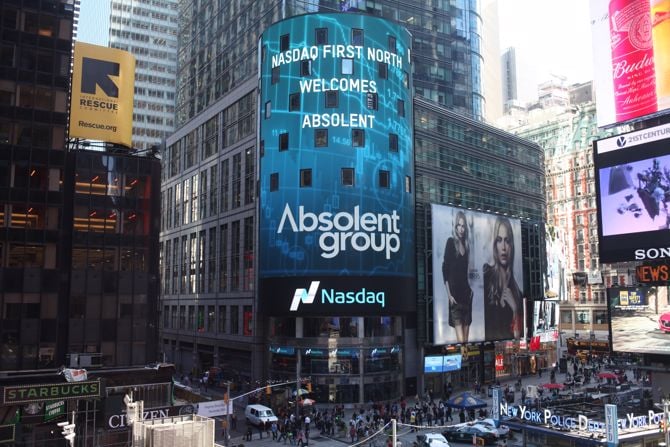 History of high performance
Absolent Air Care Group has a track record of profitable growth. The group has delivered an compounded annual sales growth rate of 22% with an average EBITDA margin of 19% for the period 2013-2021.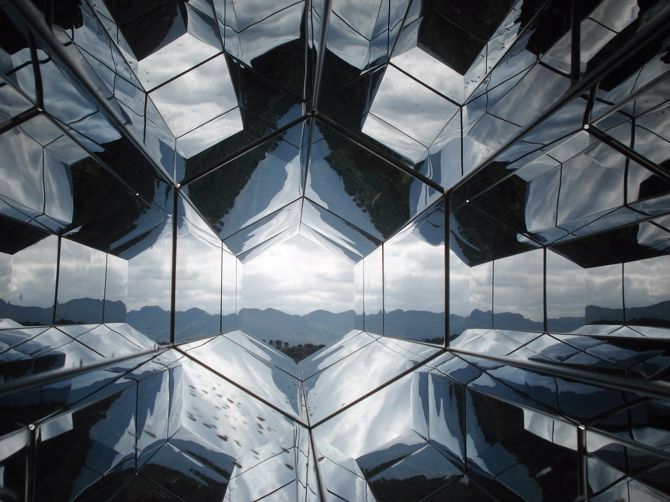 Enabling the future of air cleaning
Developing core business
Absolent Air Care Group consists of strong international air cleaning brands. We continually invest in our core businesses which fuel further development.
New brands through M&A
Systematic M&A focus on adding more brands to our group of air cleaning businesses. Additional brands shall add sales volume, geographical coverage, segment reach and technological capabilities.
Breakthrough innovations
We always aim to challenge the existing ways of working, and to find breakthrough innovations that can elevate our market from a technical and operational perspective.
Absolent Air Care Group in numbers
1,030
Net sales, 2021, SEK million
60
Sales in # of countries